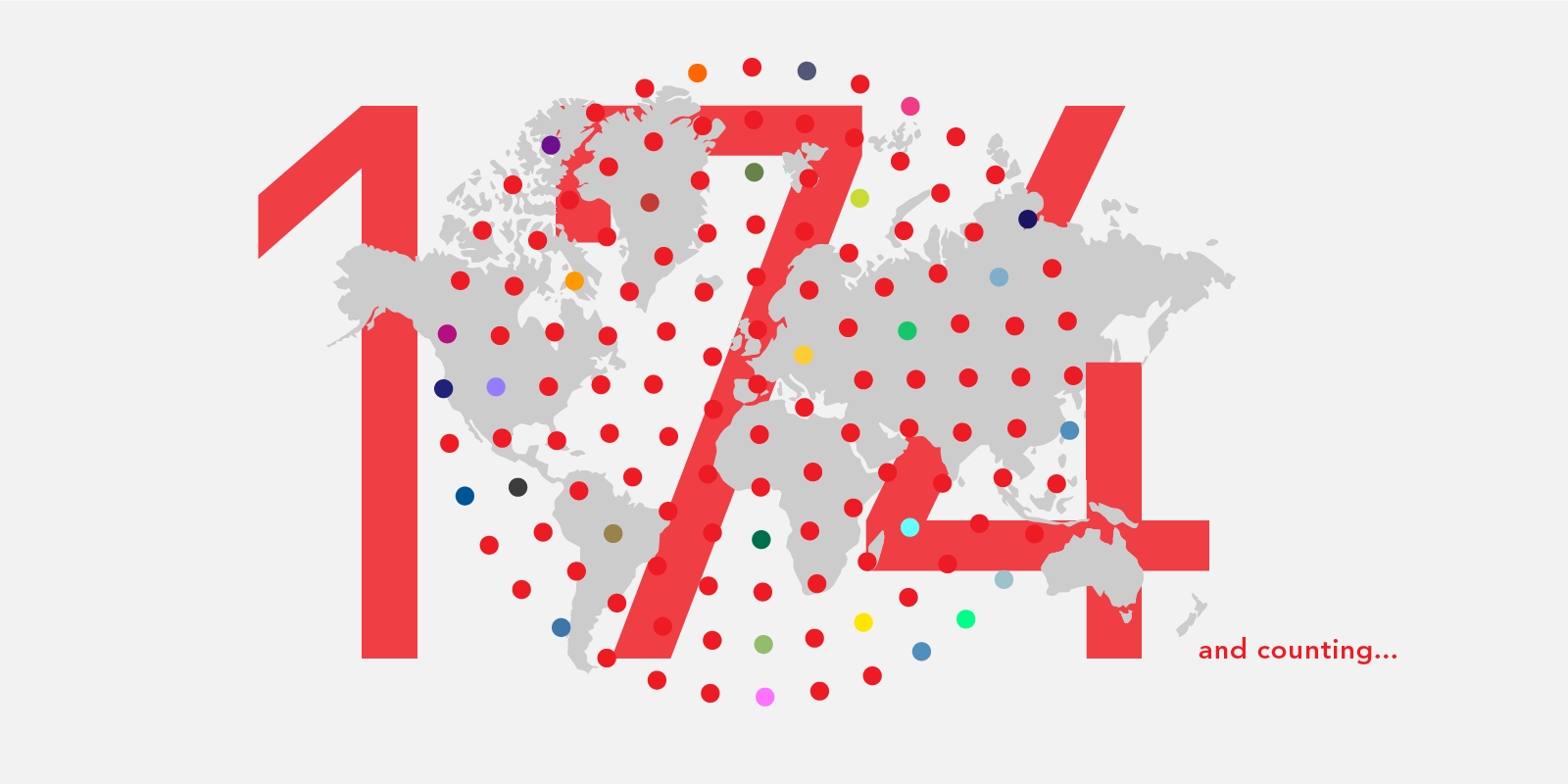 Did you know there are only 195 countries in the world, and Mixlr is already being used in 174 of them? We've almost got the full A to Z – in January we had people broadcasting from places ranging from Aruba to Zambia.
Last month the USA was the busiest, with 16% of broadcasters going live stateside, while in third place, just south of the border, was Mexico with 5%. Picking up silver was Egypt on 7%.
Further afield we regularly see broadcasts from Belize to Belarus, Libya to Latvia, and Switzerland to Swaziland. We're seeing more and more broadcasters in places of all shapes and sizes, from giants as big as Russia to islands as small as Malta.
We're still missing a few places, so if you know anyone from Liechtenstein, San Marino or Monaco we'd love to hear from them and help them get broadcasting.
Everyone is welcome! Sign up and get started with Mixlr today.