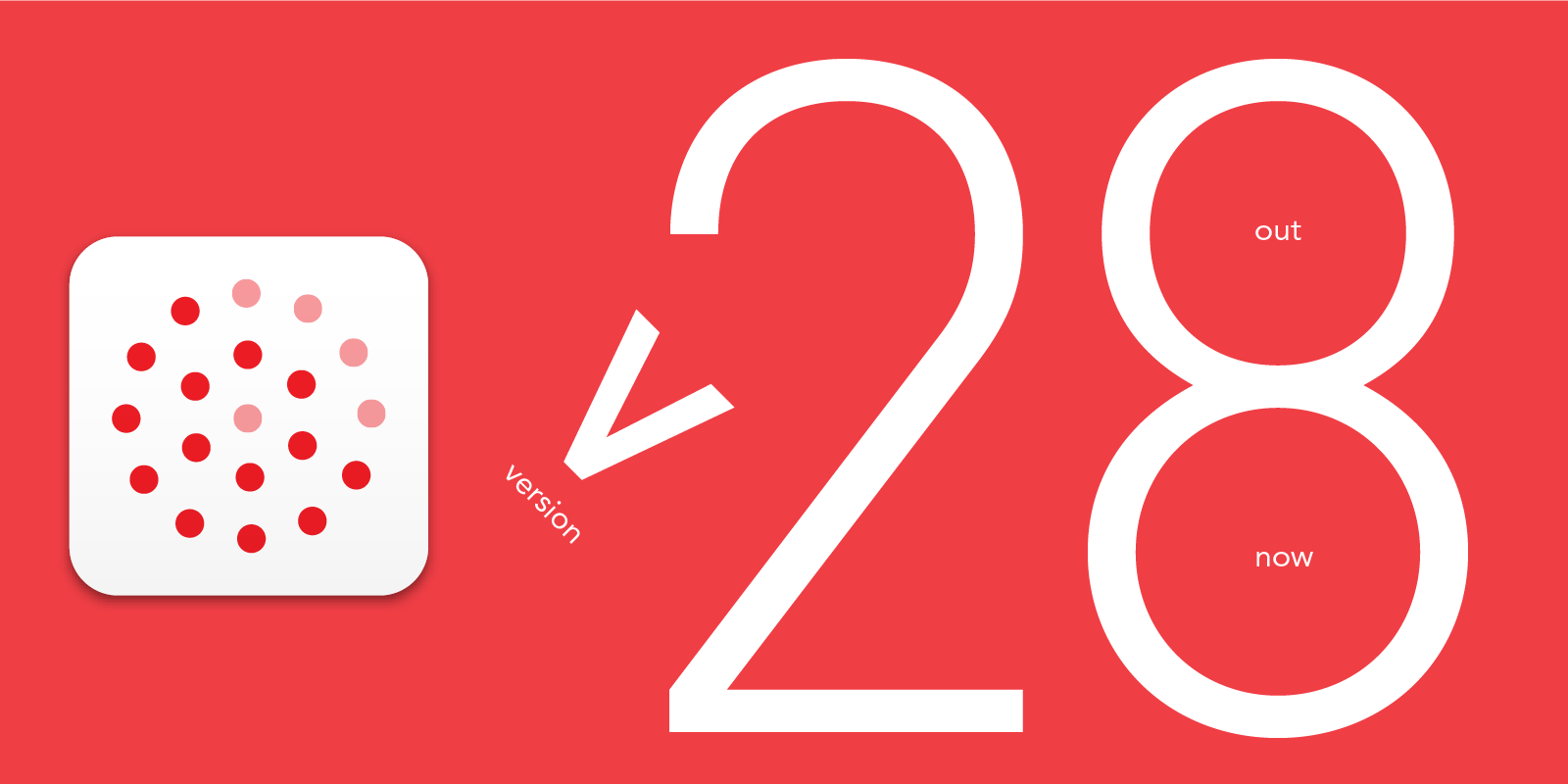 One of the trickiest aspects of broadcasting is setting up your audio software and equipment to talk to each other. Some time ago we introduced AudioLink as a way to send live audio directly from external applications to Mixlr. The feature makes it easier to connect Skype, GarageBand, Audacity, Traktor and many more, allowing you almost complete versatility with your audio setup. This release makes the AudioLink feature even more reliable to use in all the operating systems we usually support (see below for a full list).
In case you've missed previous updates of the app:
It's now easier to find your broadcast recordings so you can edit and put all those final touches on them before uploading to share with your listeners.
It's even easier to update to the latest version with a built-in mechanism which notifies you whenever there is a new version available. This way you can download the latest version available directly from the app.
It's possible to monitor your channels individually so you can monitor and adjust the volume levels to your playlist and microphone separately or hear the other person at the end of a Skype conversation without an echo.
Numerous bug fixes and small improvements have been made which contribute towards making everyone's lives a little bit better.
This latest version of the app is supported on all the following operating systems:
Windows 10
Windows 8.1
Windows 8
Windows 7 (SP1)
Windows Vista (SP2)
Windows XP (SP3)
Mac OS X 10.6+
This is the most stable version we've released to date. Updating from older versions is easy, so don't worry – your settings and audio configuration will remain the same after you update. If you haven't already, download the new version for Windows or Mac and please get in touch if you have any feedback.