How we've evolved our ways of working as a team
It's been a couple of years since our post on the 5 ways we work as a team at Mixlr. Several years on, and how do our tried and tested methods stand up to the changes?
Spoiler alert: they still ring true, having evolved and transformed alongside Mixlr. It came rather naturally, with each new team member bringing new perspectives, fresh ideas and personal tweaks to some of the ways we collaborated. We made it work for us, and we made it work for the changing times.
Daily Standup
We still stand by our standups.
But this time, we've moved away from the literal standup to the automated format.
Daily 10am meetings don't accommodate working from home, or those moments when life (being y'know life) does its thing: a dentist appointment; your kid(s) feeling poorly; a package due to be delivered anytime between the convenient hours of 8am-8pm…
As valuable and as brief as these daily standups were, we found that it sometimes disrupted a daily flow. The early birds on our team might be on a roll by the time 10am ticks by. Having to drop everything to attend the meeting can massively interfere with productivity.
Stopping standups, however, wasn't an option. So, enters Standuply.

An app integrated into Slack, Standuply, serves the same purpose as its namesake. Sending an automated message to each of the team, the bot asks:
1) what did you do yesterday? 2) what do you plan on doing today? And 3) Any obstacles?
From 8am we can either reply from home, on the move or at the office. Come 10am, the responses are broadcasted in a single place for everyone to catch up on. These updates are concise, injected with as much emojis as desired, and supplemented with Hacker News' top stories of the day.
We still retain the ability to take note of what everyone is working on, in an even more transparent manner. It's also an easy way to compare what you had planned to do against what you wound up working on. If the daily answers frequently clash, it flags a need to change process or priorities, or address unforeseen blockers.
In-Office Sound Effects
Mixlr's inexplicable attachment to Mick Hucknall is now the stuff of lore.* While he might have a less recurring role in our daily standups, we haven't quite rid ourselves of him. On the contrary, his role expanded as our fondness for sound effects…escalated.
In its former iteration, Huck 9000 followed a pathway coursing through Slack, a Raspberry Pi and through to the office speaker. Now hosted on a web browser, the command @Mick (+ file name) summons any sound clip from our over-spilling trough of custom sound effects. Think: quotes from Alan Partridge, Always Sunny, and The Simpsons, mixed with a fine selection of flutes, hit songs and meows.
Anyone can trigger any sound to ring out from the in-office sound system using Slack.
With great power, comes great responsibility: We can use @Mick to signal help from our support team (@Mick Help). Our engineers might reply in kind to the cavalry tune of @Mick Here_I_Come_to_Save_the_Day. Sometimes, a snippet of Cher's I Don't Need You Any More is blasted at @Mick's command if a solution has been found.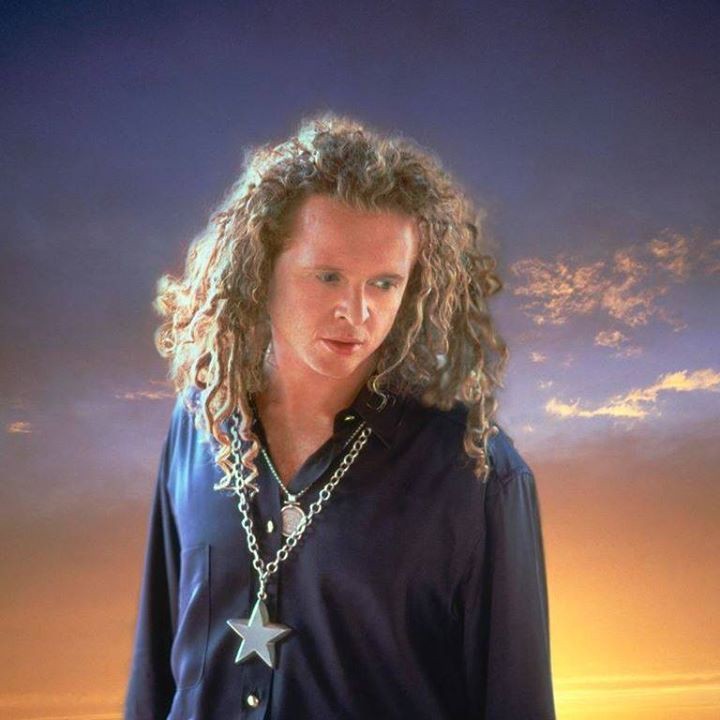 Meanwhile, @Mick NBA triggers a high-amped tune to accompany a short yet intense round with our in-office basketball net. The traditional feature rollout, coffee, or sad trombone sounds are still available but we have since added our own twist, taking the evolution of sounds to absurd heights.
And it's a trip.
Trying to piece together a picture of what's happening in the office while working from home can be a pretty fun, bizarre exercise.
In either case, @mick is best to be experienced, rather than explained.
1-to-1s
Scheduled one-to-ones with a first-contact manager has become so ingrained into Mixlr's rhythm that we've got a sound for that.
The individual hour-long sessions take place fortnightly and are based on the following questions: one thing we'd like to personally improve, how the company can help, and what actions need be taken. This action-based structure helps to ensure that personal objectives are being met.
Similar to our standups, we've utilised Standuply's features to aid our 1-to-1s. Being able to see clear-cut actions supports accountability.
Our 1-to-1s have provided ample opportunity for some of the team to explore areas of personal development outside of their remit or within the scope of their role such as producing their own radio shows, learning how to carry out user testing, or facilitating workshops and other team activities.
Real-Time Customer Milestones
Automated company updates are still of regular occurrence in our company Slack channel. As before, everybody can see when a customer signs up, renews their subscription or creates a new event.
Likewise, there's visibility when collaboration takes place to address a customer concern. The entire team can see when these queries then result in happy responses linked to conversions.
Friday Beers + Tech Talks
On Fridays, at 5pm, a vuvuzela sound (or some flute-y, cat-like or moo-induced version* of it) signals the retrieval of beers from the fridge, and maybe settling into a match of — not for the faint-hearted — Mario Kart on the Nintendo Switch.
Our tech talks are now done on an ad-hoc basis, and not necessarily reserved for Fridays. Instead, this looser framework has carved out room for other ideas to flourish on-the-fly. One case of this was a small side project for the team: a recording of our favourite barista's daily greeting of "Living the dream," to spawn a series of new sounds sampling the recording. It's been a year since, and we're still finding new ways to get inventive with our in-office coffee sound effect.
*Again—best to be experienced in its Friday glory.
Looking to join the team? Check out mixlr.careers.com for more on what it's like at Mixlr HQ!