We recently released the ability to launch the desktop app straight from your Creators dashboard on the web. Read on for more:
What's new?
Launch your Creators desktop app from the web and bypass login
Getting started
Visit your Creators dashboard on the web
Select Go live now or start a scheduled event
Open the installed desktop app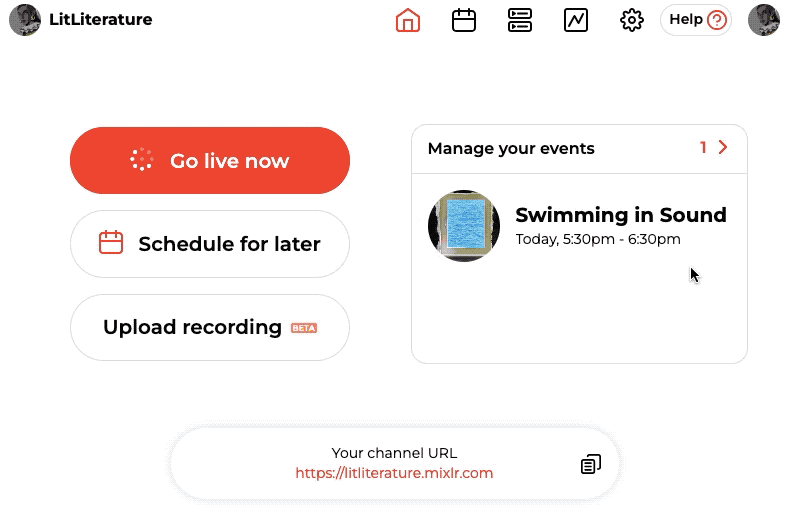 You'll be automatically navigated to the broadcast screen
Start your live stream!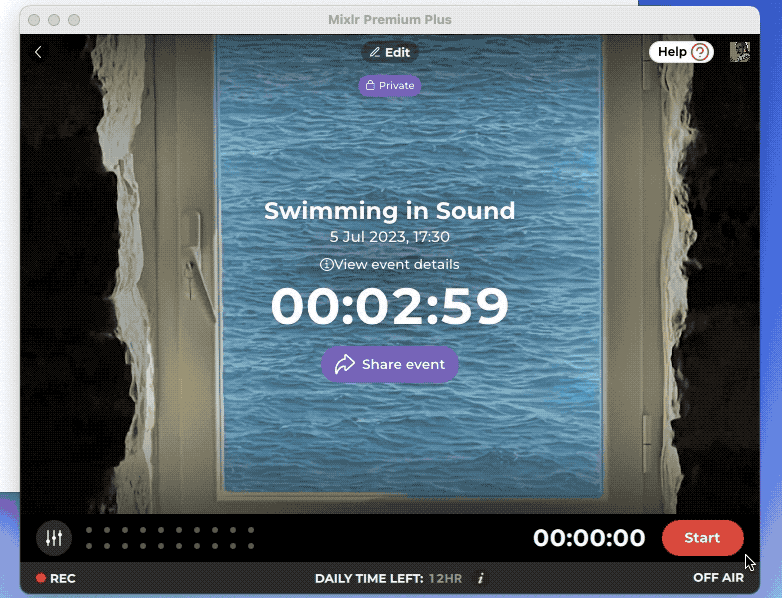 Questions about the Creators desktop app? Contact us directly — we'd love to help!
Not yet a creator on Mixlr?
Try it for free now!