Mixlr Livepages will soon be an exclusive feature for Mixlr creators.
The Livepage is a creator's own webpage on Mixlr where everyone can tune in and chat.
Currently, every Mixlr user has access to their personal Livepage, whether they're frequent broadcasters or a one-off listener. Livepages are not needed by everyone. This feature causes confusion for users who just want to listen to their favorite broadcasts.
In order to make Mixlr better for creators and their listeners, we are removing Livepages in exchange for listening profiles — listening profiles cannot broadcast.
This won't affect how listeners tune into your broadcasts. They can still do everything they did before, just without a personal Livepage or Live Player of their own.
It also won't affect how you use your Livepage, as long as you're a Mixlr creator.
However, if you've been broadcasting without a creator plan, you will need to sign up for one in order to continue using the Livepage and any embedded Live Players.
---
Why are we doing this?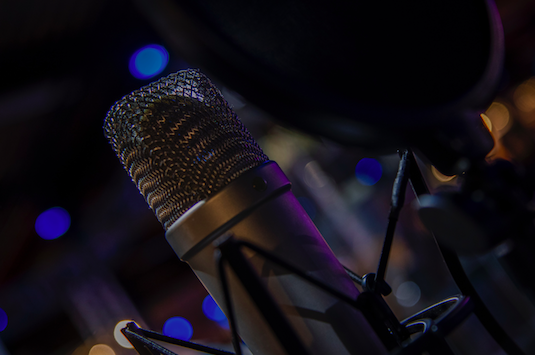 Audio content creators require different tools and settings from their live audience members.
To support both effectively, we've been working on building creators' spaces to be entirely independent from the listening environment. For example, we recently introduced the first of our dedicated Creators apps for iOS.
We'll be sharing more in the next coming weeks — it's a really thrilling time to be an audio creator!